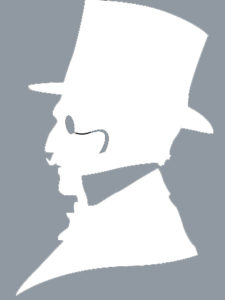 A.Gent Publicity is a boutique print and online media service founded by Simon Hargreaves, who has worked in the entertainment publicity arena for over 20 years across both the Independent and Major Entertainment sectors; having developed an enviable network of key relationships during his work with everyone from Beyonce and Debbie Harry, to Bob Dylan, Cypress Hill, The Clash and Bruce Springsteen during his time at Sony Music.
A.Gent Publicity now boasts a wide range of clients, ranging from emerging artists to established talent, coming from both UK and International major and independent labels. Alongside the growing music roster, A.Gent Publicity has developed into a 360' publicity company over the last 8 years, creating a successful Personal Publicity division which rep's clients including Hollywood star Simon Pegg (The Cornetto Trilogy, Mission Impossible, Star Trek), celebrated Brit actor Daniel Mays (Vera Drake, Star Wars, Line of Duty, Des), and young breakthrough star Jack Rowan (Born to Kill, Peaky Blinders and Noughts and Crosses).
Boasting a contact list which spans all sectors of print, broadcast and online media, A.Gent Publicity keep their roster small and focussed and continue to work with both internationally successful and emerging talent, ensuring continued and up to the minute relationships with all media from editors to editorial assistants. 
Always looking outside the standard parameters of publicity for their clients, A.Gent Publicity pride themselves in creative, forward thinking, modern PR and can work with talent not only on media relations and profiling, but imaging, styling, brand connections, photography and creation of all media/social tools.